The Zem Gem Charm
9K Gold & Lab-Grown Diamond (0.69 CTW) Charm Pendant
Details
Inspired by Zem's love of brilliant things, The Zem Gem is a charm designed to shine all on its own or share the spotlight. The sparks absolutely fly between our Cat Gold™ (our custom 9K gold alloy) and stunning lab-grown, sustainably created diamonds. And the engravable back leaves room for your own personal stamp. 
Materials
Cat Gold™ — custom 9K gold alloy
Nine karats of pure luxury made from 100% reclaimed gold that wears well and never wears off
Diamond Foundry
Lab-grown, sustainably created diamonds, sourced by a US lab-grown manufacturer, are grown, not mined, to have a lighter impact on the planet

Care & storage
To keep your Cast jewelry looking its best for years to come, please follow our Product Care instructions for the metals, gemstones, and materials used in your piece.
The Zem Gem Charm
The Details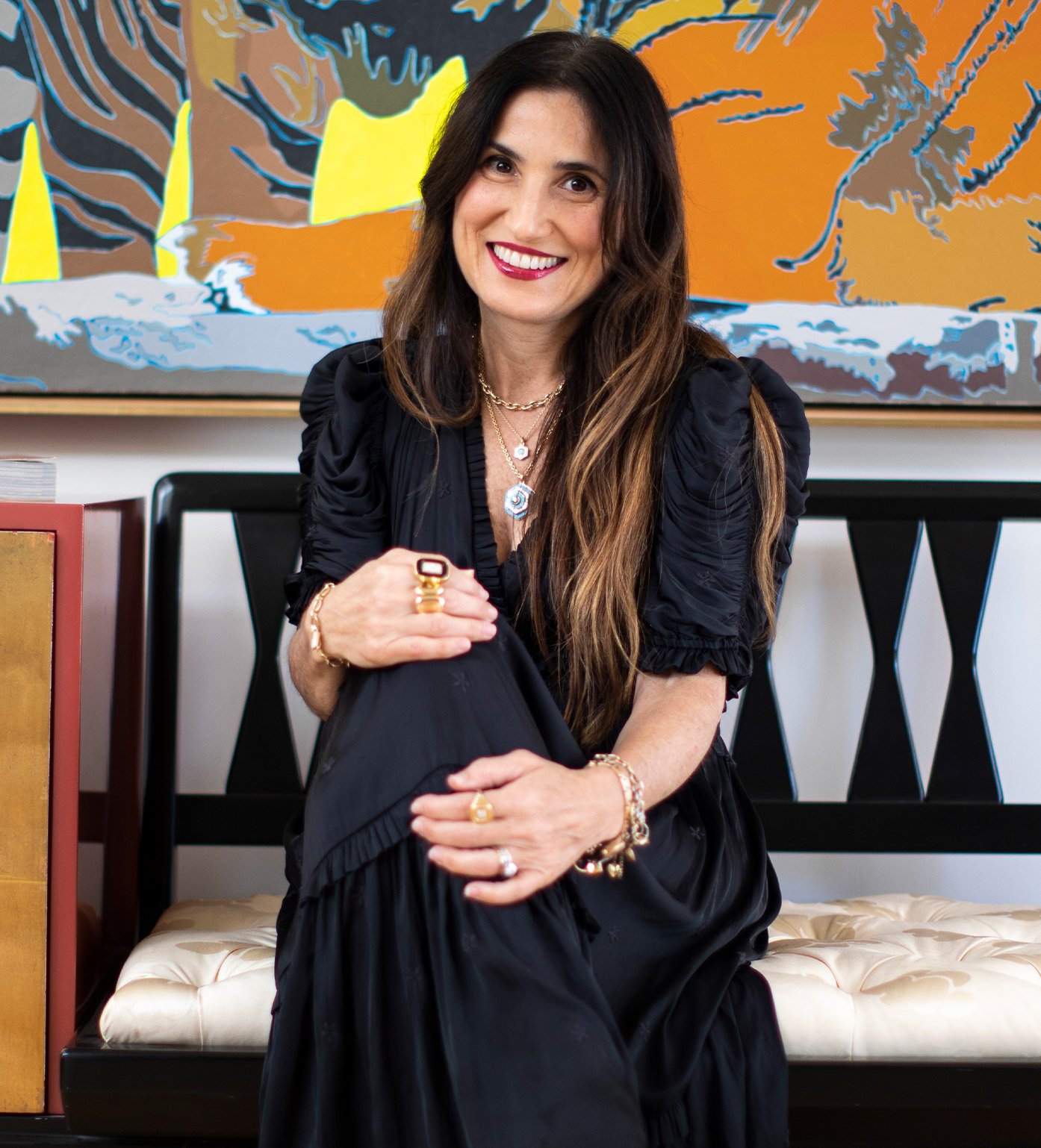 In the Studio With
Zem Joaquin
Zem Joaquin has long been a green goddess, building a career, and a lifestyle, around sustainable design. Along with serving as an advisor for various eco-centric organizations, Zem's current focus is her role as founder/CEO of Near Future, which scales solutions to the health of the individual, society, and the planet. She's the inspiration behind the Zem Gem, and a serious jewelry lover, constantly playing with new styles. "I like to create a look or a moment. I can be bold, fancy, casual, dramatic, or subdued, but it is always conscious (from reworked gold and lab grown diamonds to unusual vintage finds). My jewelry reflects my mood and passion for creativity," she says.
#AllThatShines
EXPLORE THE WORLD OF CAST