Brazen Beauty
The Daring Pearl Drop
14K Gold And Cultured South Sea Pearl Earrings
Details
A pearl earring is one thing. A pearl that hangs in the balance has a different spirit. The Daring Pearl Drop by Stacy Nolan is a drop earring that exudes freedom, excitement, and an elegance all at the same time.
Earring length is 18mm. Width of each pearl is 8mm.
Materials
14K Gold
Cast signature alloy made with 100% recycled gold
Pearl
Australian White South Sea pearl, known for top quality and sustainable farming practices"
Care & storage
To keep your Cast jewelry looking its best for years to come, please follow our Product Care instructions for the metals, gemstones, and materials used in your piece.
The Daring Pearl Drop
The Details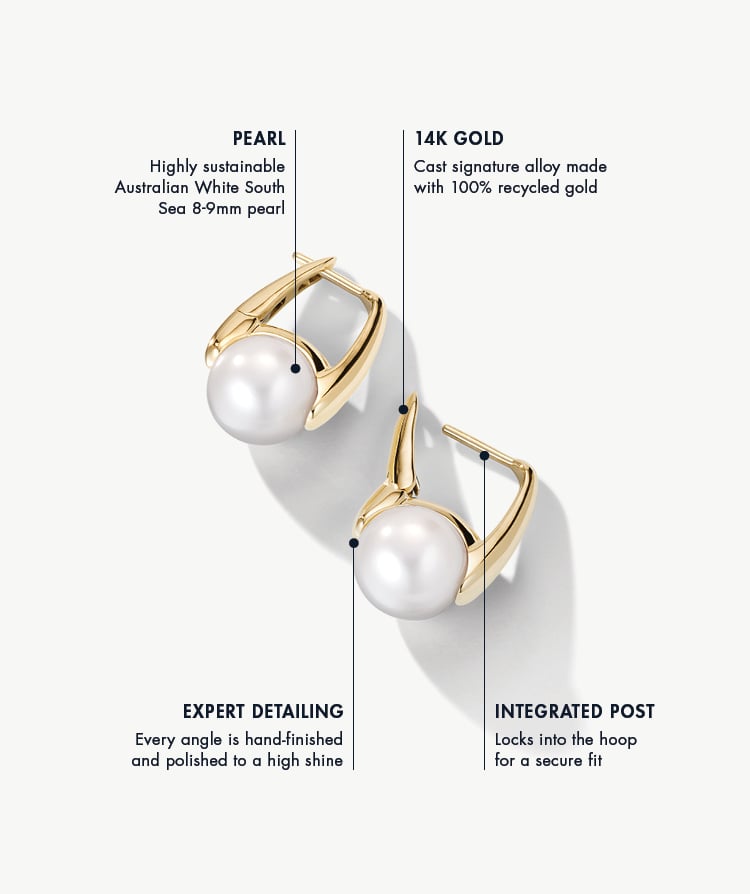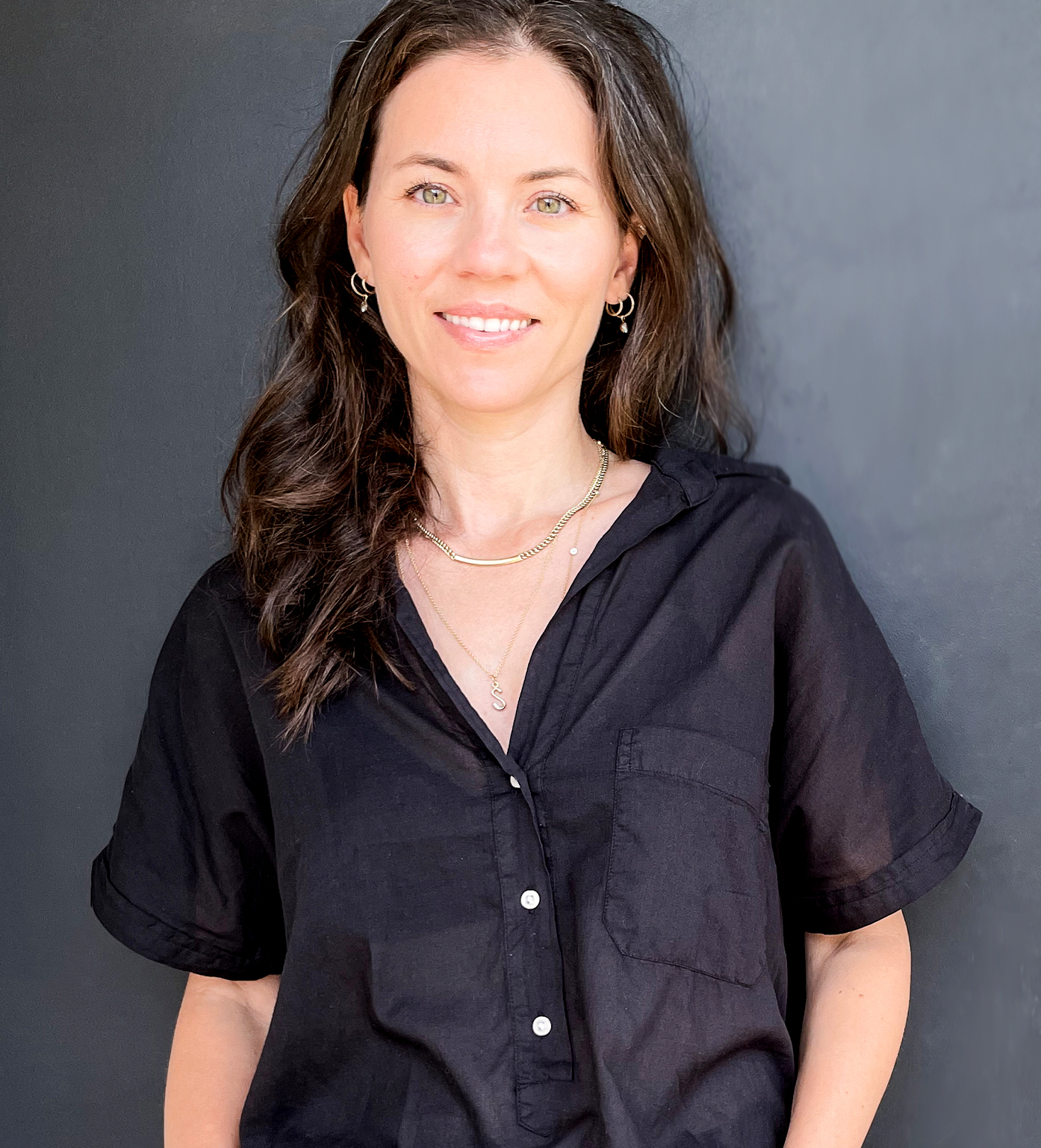 In the Studio With
Stacy Nolan
Stacy Nolan is an LA designer with a passion for detail and commitment to transparency and ethical sourcing. Her values and unmistakable style shine through in everything she creates. Timeless pieces that are as exciting today as they will be tomorrow, her designs are meant to be worn, loved, and treasured for generations.
#AllThatShines
EXPLORE THE WORLD OF CAST