The Icon
The Mini Icon Drop Earrings
Sterling Silver Drop Earrings
Details
The Mini Icon Drop boasts the same luxury and shine as the Major, but in a more petite package. This daily-wear beauty is anything but ordinary with its high-shine edges and delicate movement. Sometimes it's the little things...
Earring length is 22mm. Earring width is 13mm at its widest point.
Materials
14K Gold
Cast signature alloy is made with 100% reclaimed gold
Pearl
Hand-picked, high-quality 10-10.5mm cultured white freshwater pearls
Care & storage
To keep your Cast jewelry looking its best for years to come, please follow our Product Care instructions for the metals, gemstones, and materials used in your piece.
The Mini Icon Drop Earrings
The Details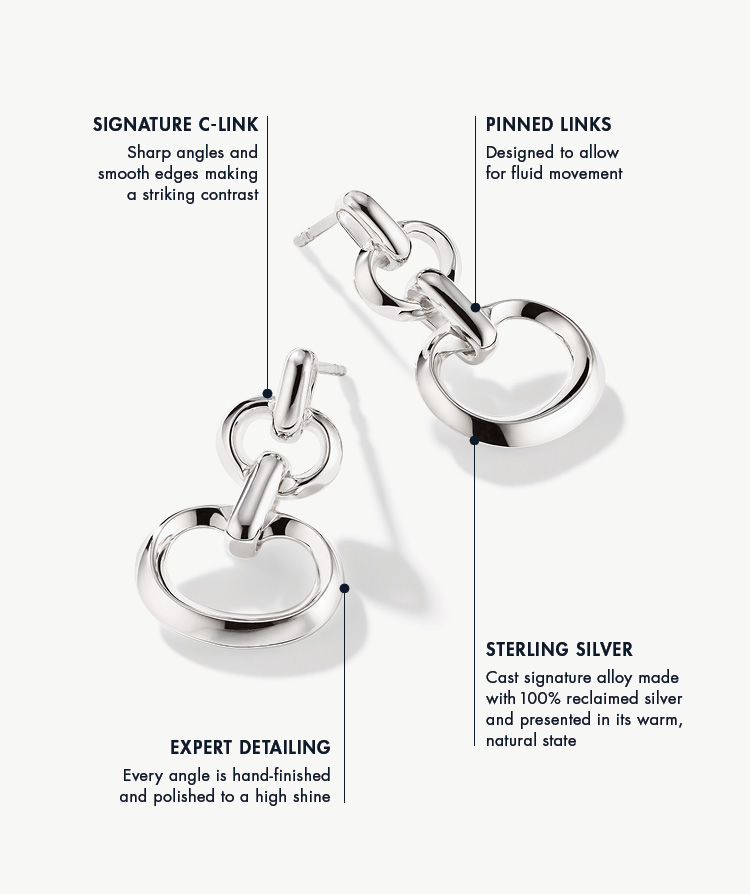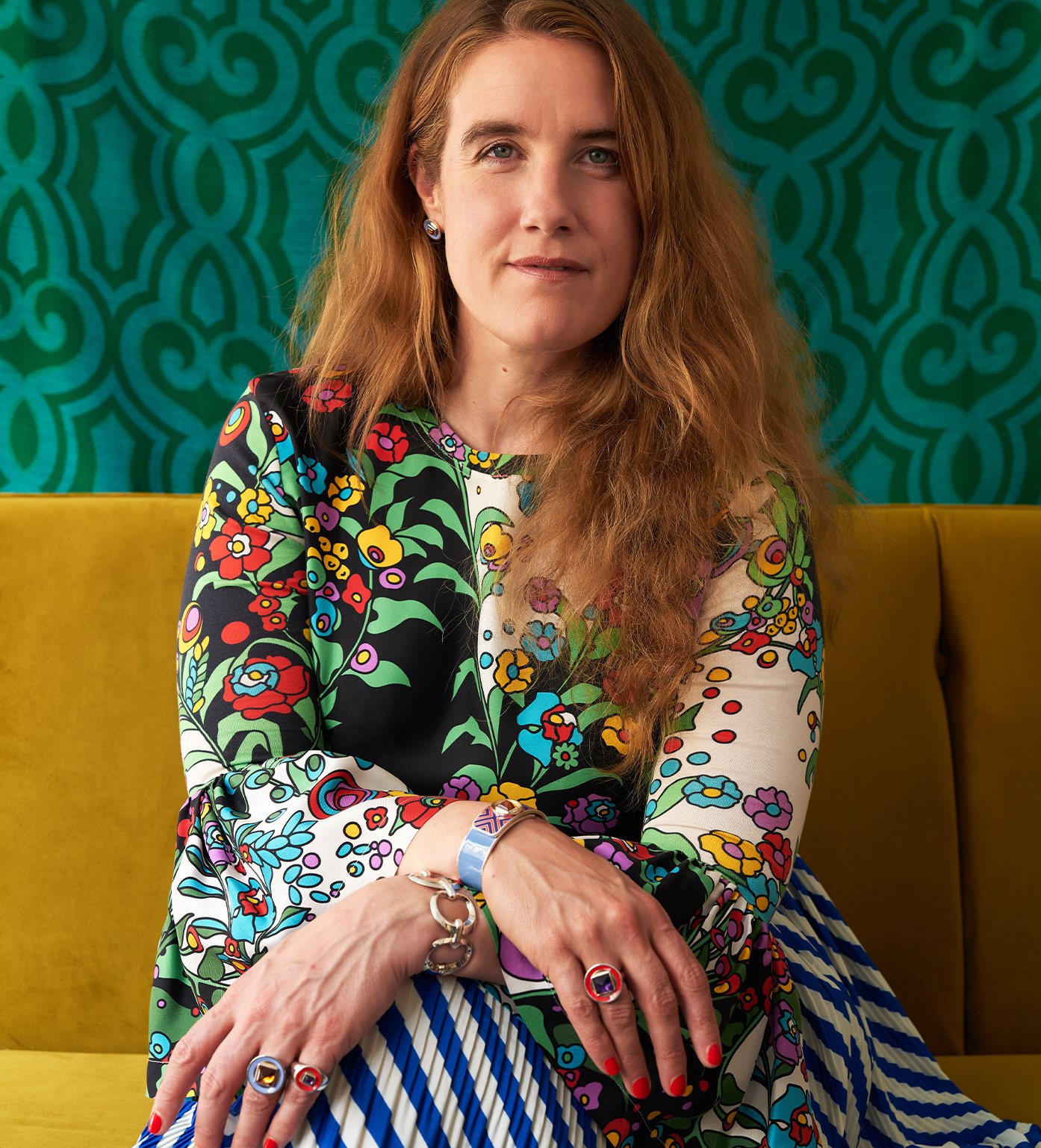 In the Studio With
Alice Cicolini
Designer Alice Cicolini is a connoisseur of craft. Her jewelry is inspired by the sacred architecture and patterns of the Silk Road. She's also worked with one of the last Jaipuri meenakari trained in the enamel traditions of Persia. Alice brings this expressive style to the Mod Collection, combining her brilliant enamel patterns with vibrant gemstones in a way no one else could.
NEVER SETTLE
The Cast Icon
Our signature Icon Collection by Alice Cicolini is defined by its knife's edge and delicate detail. It's a defiant classic with soft curves and sharp edges. Designed to shine at every angle.
#AllThatShines
EXPLORE THE WORLD OF CAST