The Icon
The Blade Pendant
Sterling Silver Pendant Necklace with Diamond Detail (0.02 Ctw)
Details
Simplicity meets its edge in The Blade Pendant. A sterling silver bar is dotted with pavé diamonds, glittering from every angle. It's uncomplicated, yet striking. It's a piece that seems delicate at first, but always appears sharp.
Materials
Sterling Silver
Cast signature alloy made with 100% reclaimed silver and presented in its warm, natural state
Pave Diamonds
Canadian diamonds sourced from suppliers with the highest ethical standards
Care & storage
To keep your Cast jewelry looking its best for years to come, please follow our Product Care instructions for the metals, gemstones, and materials used in your piece.
The Blade Pendant
The Details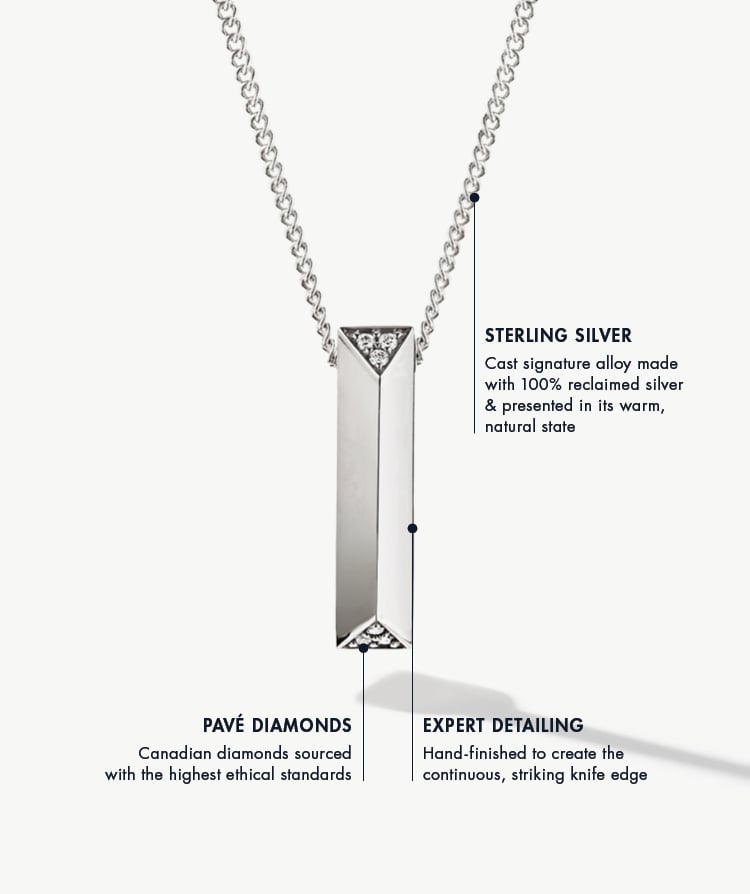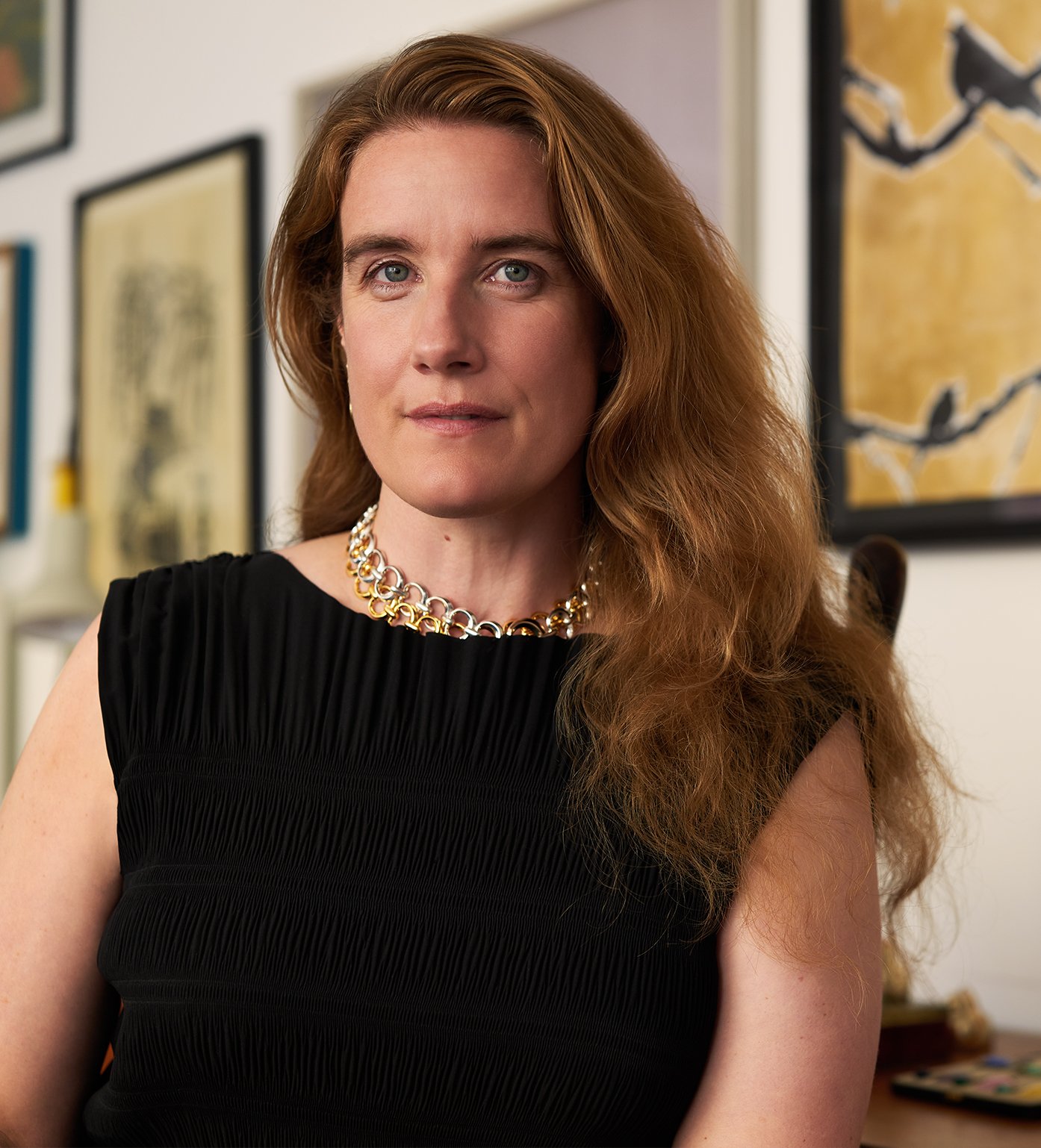 In the Studio With
Alice Cicolini
London-based designer Alice Cicolini is an icon and storyteller at heart. Not only a jeweler, she's a creative commissioner, art curator, and collaborator of some of the most innovative artists in the world. With a uniquely English spirit, she brings her passion for craft and artistry into every one of her pieces, creating bold, modern jewelry that honors the beauty and tradition of the past.
#AllThatShines
EXPLORE THE WORLD OF CAST