The Icon
The Mini Edge Earrings
Sterling Silver & 14K Gold Huggie Hoop Earrings
Details
It takes a masterful designer to take a classic pairing like gold and silver and make it anything but. The Mini Edge Earrings by designer Alice Cicolini are pure radiance brought to life in razor-sharp curves.
Earring measures 15mm in diameter.
Materials
14K Gold
Cast signature alloy made with 100% recycled gold
Sterling Silver
Cast signature alloy made with 100% recycled silver and presented in its warm, natural state
Care & storage
To keep your Cast jewelry looking its best for years to come, please follow our Product Care instructions for the metals, gemstones, and materials used in your piece.
The Mini Edge Earrings
The Details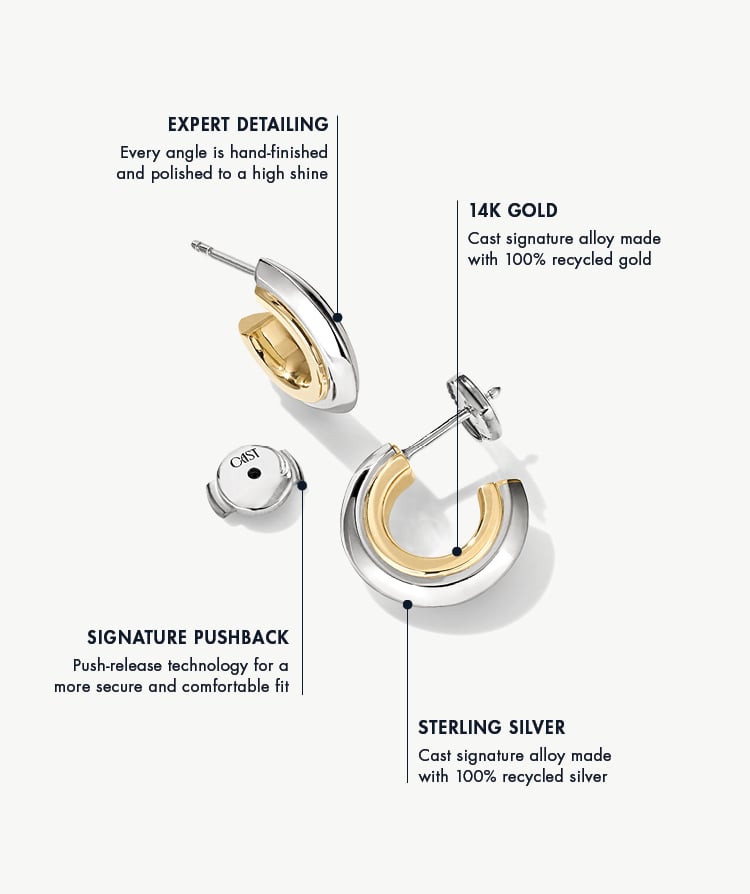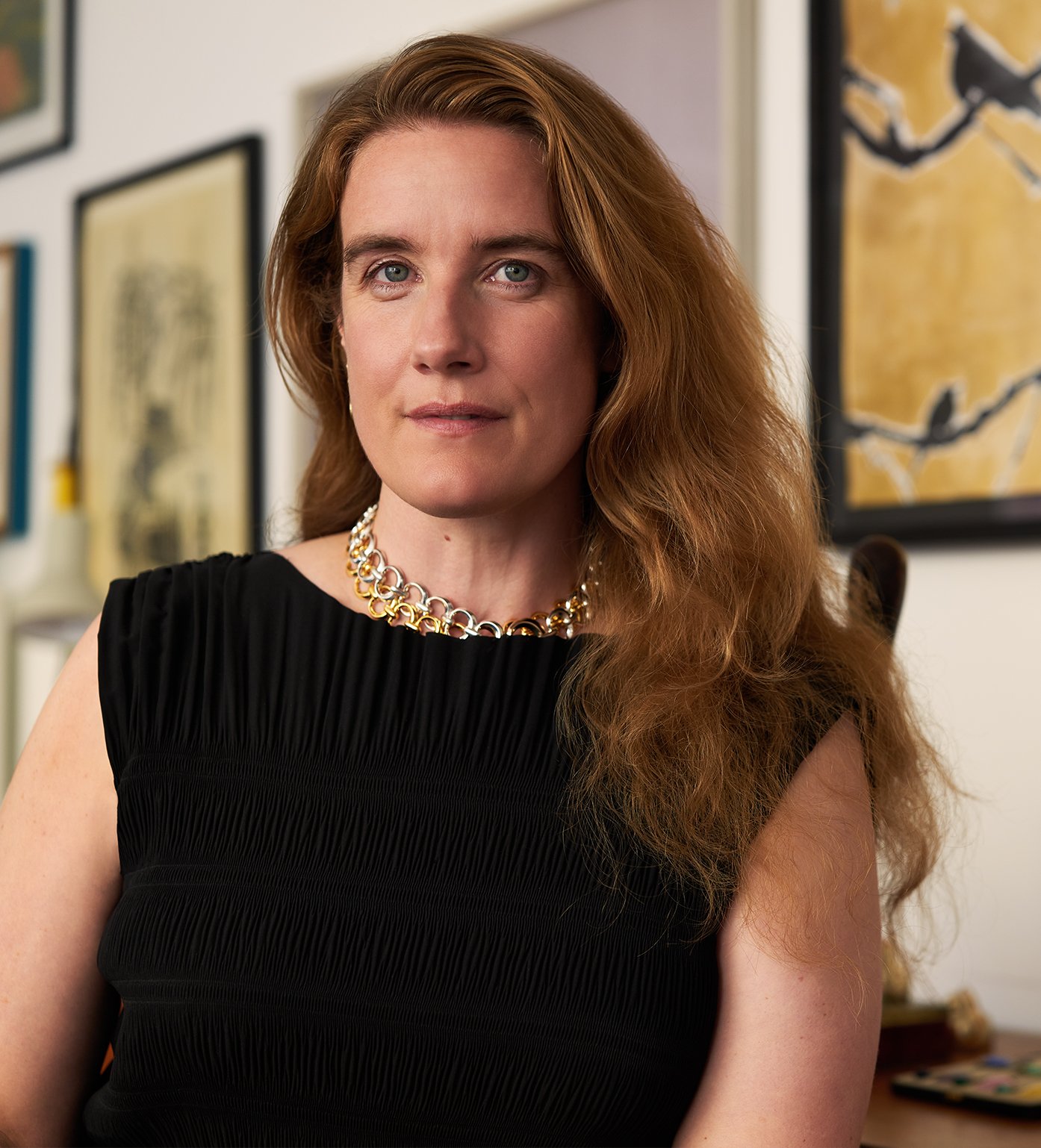 In the Studio With
Alice Cicolini
London-based designer Alice Cicolini is an icon and storyteller at heart. Not only a jeweler, she's a creative commissioner, art curator, and collaborator of some of the most innovative artists in the world. With a uniquely English spirit, she brings her passion for craft and artistry into every one of her pieces, creating bold, modern jewelry that honors the beauty and tradition of the past.
#AllThatShines
EXPLORE THE WORLD OF CAST